Régine Théodoresco : invited conductor
An important figure in the French choral scene, Régine Théodoresco has been in charge of choral conducting training course at the « Pôle D'Enseignement Supérieur Bretagne / Pays de Loire since since its creation in 2011. She leads Master classes both in France and abroad. She is the the well known founder and choral director of the professionnal ensemble Calliope-Voix de femmes, with whom she has won a number of prizes including Prix Hector Berlioz award for "Best Recording of French Music by the Lyric Disk Academy" .
 Régine Théodoresco has a keen interest in research and has explored many diffferent aesthetics, she has also « rediscovered » unknown or forgotten compositions and she has never been afraid to experiment with divergent musical trends. The years spent at the head of the Chœur National des Jeunes (National Youth Choir) are another proof of her pedagogical / artistic qualities.
Elsa Goujon-Grégori : artistic director and singing teacher
Qualified as a singing teacher as well as in choral conducting, she teaches singing at the National school at Villeurbanne. She is a professional singer with the Calliope women's choir, conducted by Régine Théodoresco and the professional workshop choir of the CNSMD (Conservatoire National de Musique et de Danse) in Lyon. She also performs as a soloist in the oratorio repertoire. She has conducted the Lyon Franco-German Choir for a number of years
Nathalie Accault : singing teacher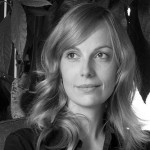 Graduate in singing and choral direction from the Conservatoire of Toulouse, as well a post-graduate diploma in musicology. Nathalie Accault is both singing teacher and choral director, conducting large choirs (Montauban and Cahors), smaller amateur ensembles (Cantabile and Les Pléiades) and professional ensembles (A canto Aperto). This dual professional experience is an asset for EUROCHORUS with its emphasis on the place of specific vocal work as a factor in improving our musical interpretation.
Antonio Guirao : singing teacher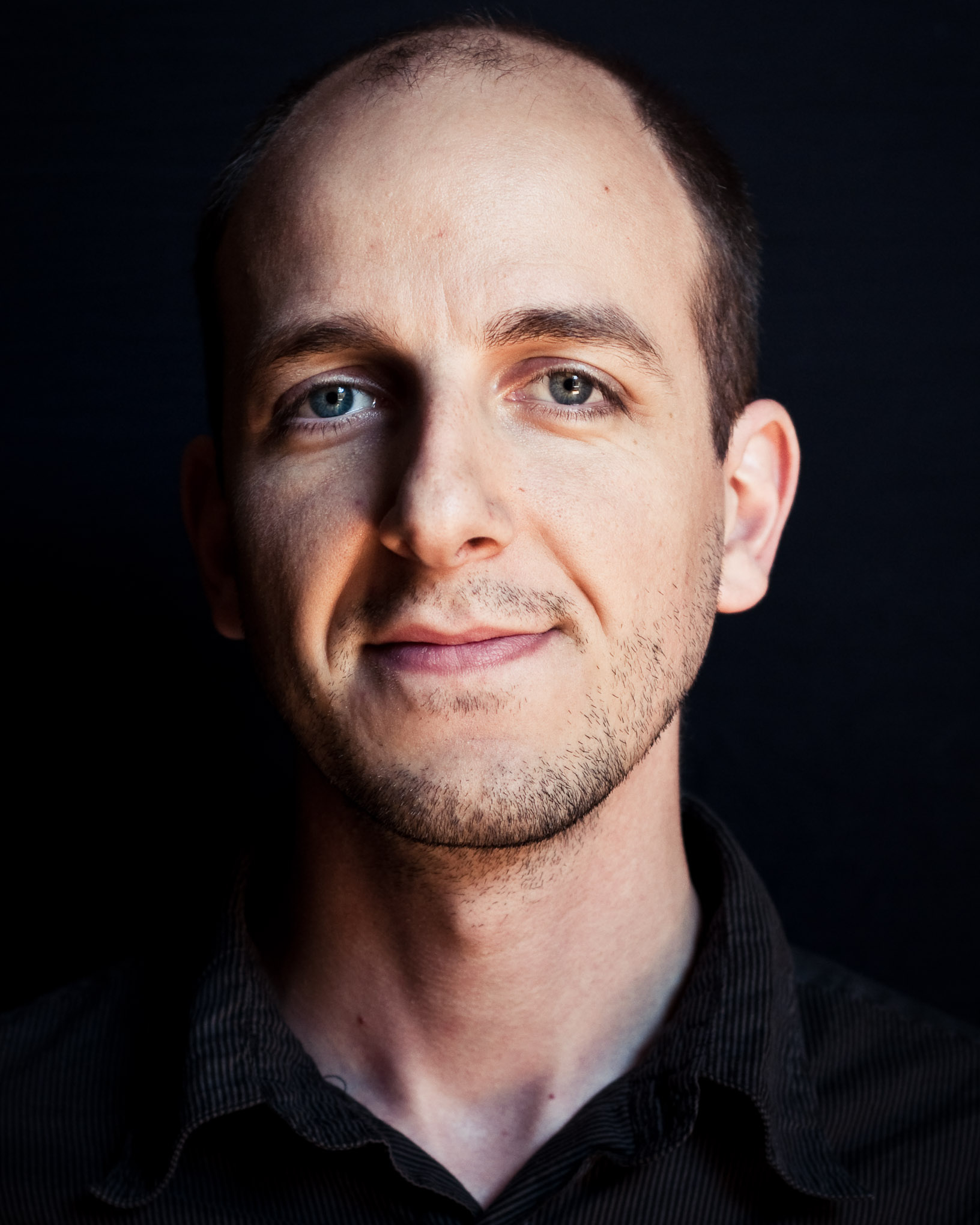 A founding member of the vocal ensemble Il Canto d'Arione. He is a permanent member of the chamber choir Les Eléments directed by Joël Suhubiette, and the vocal ensemble Musica Nova directed by Lucien Kandel. He regularly performs with  La Maîtrise du Conservatoire de Toulouse, directed by Mark Opstad.
In addition to his work as a singer, he has taught singing at the Conservatoire à Rayonnement Départemental de l'Aveyron and at the  Conservatoire à Rayonnement Régional de Toulouse.
Virginie Bretagne : piano accompanist
 Virginie Bretagne's musical career is a little unusual as she is both a bassoonist and a piano accompanist. She teaches at the CRD in Montauban and plays in professional ensembles in the Toulouse area. She is piano accompanist at the ISDAT (Institut Supérieur des Arts de Toulouse) and she previously worked with the Toulouse Capitole choir and ballet. This is the fourth time she has worked with EUROCHORUS as piano accompanist.