Heinrich Bentemann : Musical Director and Choirmaster
Presentation videos of Heinrich Bentemann and the Eurochorus 2022 project
Part 1 :                                                                                                                         Part 2 :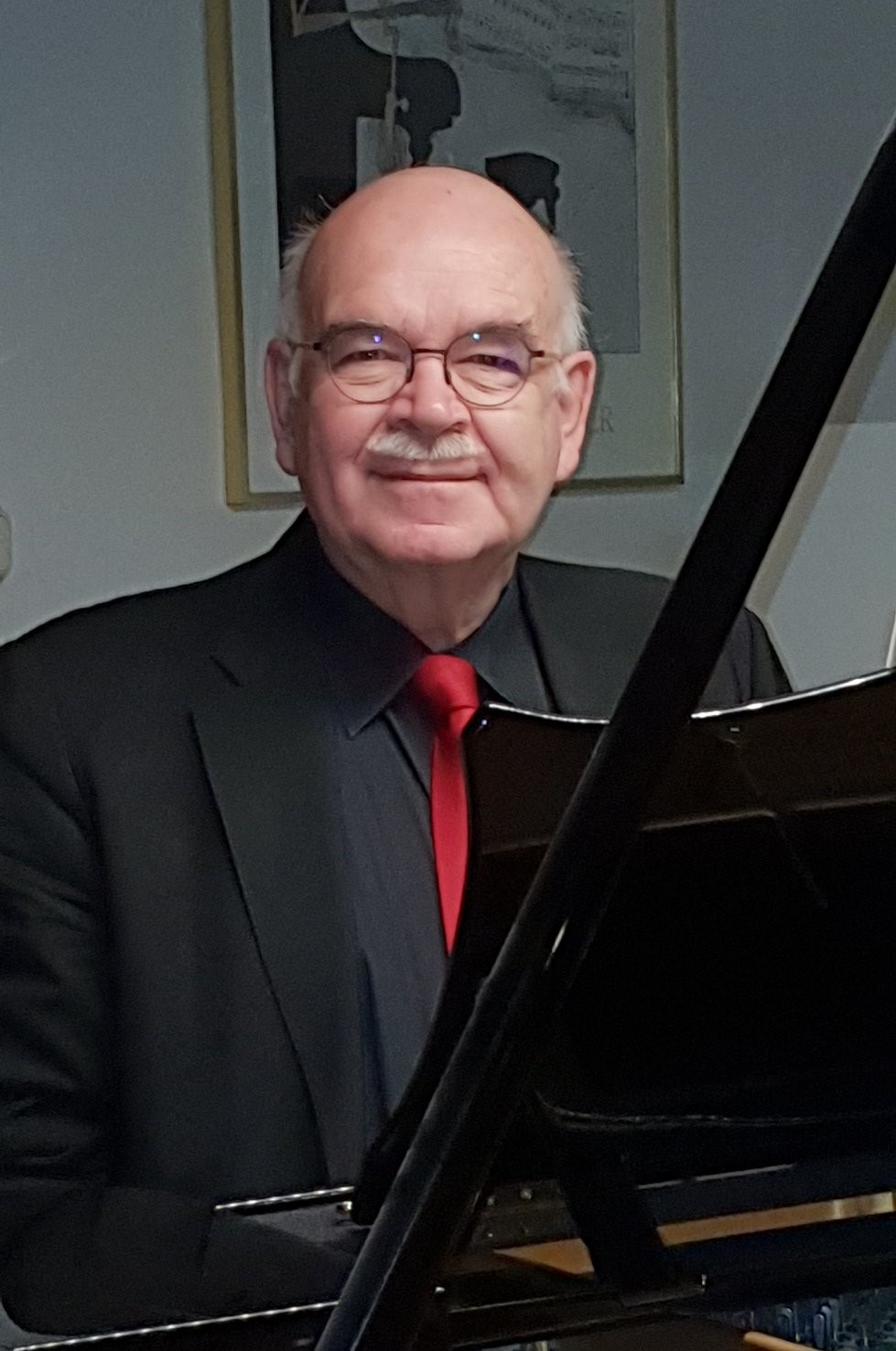 Born in Detmold, North Rhine-Westphalia, Heinrich Bentemann studied music pedagogy (his main instruments: piano and trombone), choral and orchestral conducting (with the two nationally and internationally renowned teachers Alexander Wagner and Martin Stephani) and church music (A diploma) at the Westphalian State Conservatory (Detmold and Dortmund). At the universities of Bielefeld, Stuttgart and Münster he continued his training as a secondary school teacher with studies in educational science, Romance philology and (protestant) theology.
In addition to his position as a teacher and later as deputy headmaster of several grammar schools, he also worked for 25 years as "Kantor" (organist and choirmaster in a parish) in Bad Driburg, a health resort in Westphalia. In this capacity he was also responsible for the design of the new Fischer&Krämer organ in the Bad Driburg church. With the Bad Driburg parish choir, which under his direction became an ecumenical and regional ensemble, Heinrich Bentemann was able to conduct almost all the great works of the symphonic choral repertoire, from Bach (The Matthew and John Passions, the Christmas Oratorio) to Händel through Handel (Messiah), Haydn (Creation), Mozart (Requiem Mass, Vesperae solennes), Beethoven (Missa solemnis), Mendelssohn (Elias, Paulus), Brahms (a German Requiem) to Fauré (Requiem Mass), Bizet (Te Deum), Poulenc (Gloria), Duruflé (Requiem) and Bernstein (Chichester-Psalms). In addition, he has performed a multitude of a-cappella works in all styles, several of which have been recorded (Franz Liszt, Pater Noster from the oratorio "Christus" and Max Reger's "Geistliche Gesänge" op. 138) and for the North Rhine-Westphalian state radio station WDR. He has also conducted a regional chamber orchestra, the Collegium Musicum, and founded and directed a chamber choir, Viva Vox. As an organist and pianist (duo) he has given regular concerts.
Concert tours with his choirs and orchestra and as a soloist have taken him to many parts of Germany and France, to Poland, Austria and Italy.
Since 2010 Heinrich Bentemann has been involved in the activities of our Federation of Franco-German Choirs (DFC), first as a chorister and then, until 2018, as conductor of the Munich choir. Since 2014 he has been working in the same capacity at the "Troubadours d'Aix" (DFC Aachen) and also, for a few months, as interim conductor in Bonn. Within the Federation he has been the representative of the choir conductors for several years.
In 2015, he formed an ensemble of choir members from the Cologne, Bonn and Aachen CFAs to accompany the final session of the FAFA congress. To commemorate the centenary of the Battle of Verdun in 2016, he took the initiative, together with Thomas Streit, at the time choirmaster of the Bremen CFA, to realise a large-scale peace concert project at the World Peace Centre in Verdun. Almost 130 choir members from all the Franco-German choirs took part.
At the crossroads of music making and music teaching Heinrich Bentemann tries to make music understandable to his choir members, his students and his audience. He is passionately convinced that the more one knows about a musical work, its intention, its construction and its extra-musical connections, the more one will like it. For him, every concert programme must have a clear message and therefore requires multiple internal references, both in terms of content and text and in terms of style.
Maria Regina Heyne : soprano, singing teacher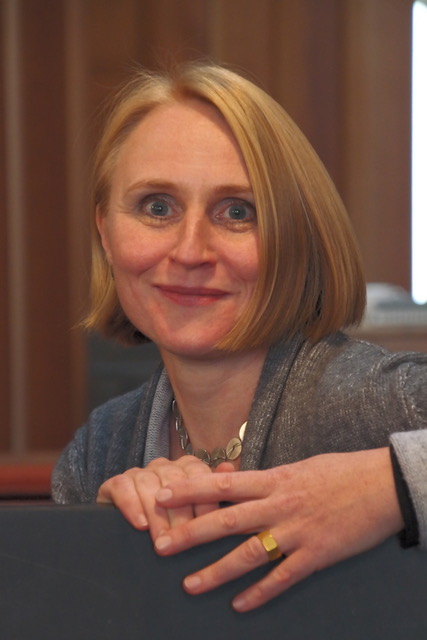 Born in Aachen, the soprano Maria Regina Heyne studied at the conservatories in Cologne and Stuttgart with the singing teachers Elisabeth Knoll, Lieselotte Hammes and Hanna Liska-Aurbacher.  She furthered her professional training by attending master classes with the renowned sopranos Edith Mathis and Barbara Schlick and the bassist Kurt Widmer.
 She has been engaged as a soloist at the Aachen Opera and has also sung at the Grenz-landtheater Aachen and the Landesbühne Rhineland-Palatinate. Maria Regina Heyne has given concerts in France, Belgium, Spain, Italy, the Czech Republic and the Netherlands. She is currently pursuing a career as an independent artist.
She has won several prizes for her singing roles, including the Cultural Promotion Prize of her home town and the Richard Wagner Scholarship of the City of Bayreuth.
 Since the beginning of her musical career she has devoted part of her artistic life to the training of young singers at the St. Gregoriushaus conservatory of church music and at the Aachen School of Music. Maria Regina Heyne works regularly with various choirs in the region, including Les Troubadours d'Aix, the German-French Choir of Aachen.
Erik Schmidt : baritone, singing teacher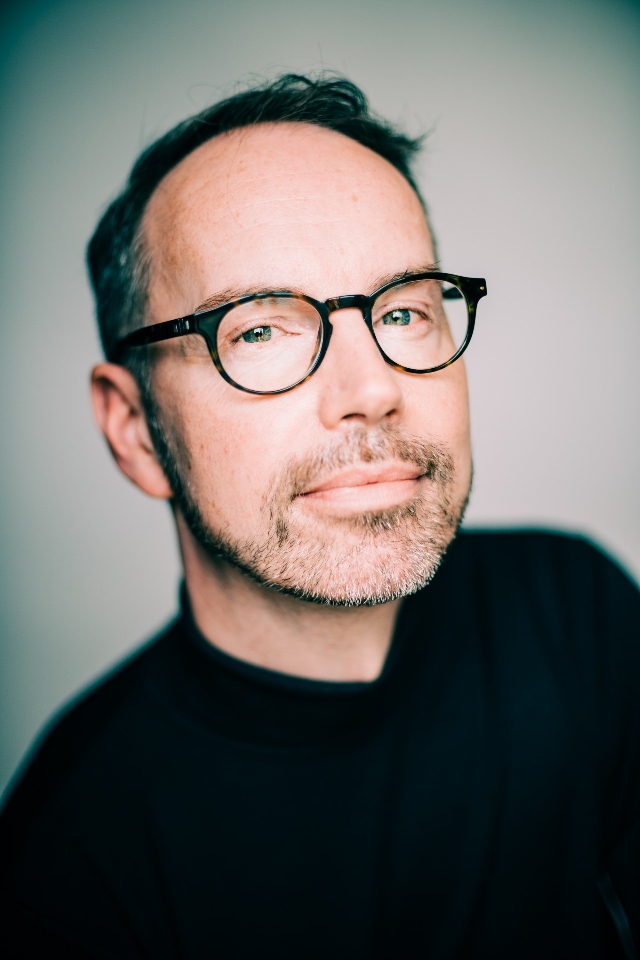 Born in 1972 in Bautzen (Saxony), Erik Schmidt began his musical studies at the Music Pedagogical Institute of the University of Münster (voice and piano) and continued them in 1995 at the National Conservatory in Cologne, at the Aachen Institute. At the Wuppertal Institute of the National Conservatory he was in the singing class of Professor Barbara Schlick, where he passed his diploma in oratorio/classical singing with distinction in 2001. He then furthered his professional training by attending master classes with Rudolf Piernay, Kurt Widmer and Paul Esswood. The impulses of the singing pedagogue Dieter Müller were the most decisive influence on Erik Schmidt's vocal development.
In addition to his regular concert activities in and around Aachen, for example with the "Aachener Bachverein", he was engaged from 1997 to 2004 at the Aachen Opera House.
Since September 2007 he has been teaching singing at the Music Academy of the German-speaking Community in Eupen (Belgium) and since March 2011 at the Music School of the UGDA in Clervaux (Luxembourg). In 2012, Erik Schmidt took over the direction of the Sainte Cécile Choir in Clervaux.
Ursula Wawroschek : Pianist
Born in the Rhineland, Ursula Wawroschek was interested in the black and white keys of the piano from an early age.
 She studied at the National Conservatory in Cologne, where she was also inspired by the humorous side of her art. She then went on to perfect her skills at the Essen State Conservatory with Detlev Kraus and in New York with Oxana Jablonskaya and Seymour Bernstein.
 After many years as a member of the Aix cabaret ensemble "Die Fleddermäuse" as a musician, she now devotes herself more to her own productions. Finally, playing the piano also allows her to sing, which unfortunately the flute cannot do.
She therefore ventures into new territory as a singer with a touch of cabaret.
His heart is also set on classical projects, both in chamber music and in composition.
Concert tours take her to many places in the world such as Korea, Israel, Kuwait and the USA.
She has recorded CDs as well as radio and television productions.
For her, improvisation and composition are on the same level and she is also convinced that there is no difference between so-called classical music and light music.
Apart from her activities as a concert pianist she teaches piano and improvisation at the National Conservatory in Cologne.