Eurochorus : project 2021
"Sweet Autumn Choirs"
~ When the voice sublimates the sound ~

from 24 to 30 octobre 2021 ~ Maison paroissiale Notre Dame de Clignancourt – Paris 18e

Musical and artistic direction : Emmanuel Berenz
The aim of this choral singing course is to work on a specific aspect of choral singing: the production of a beautiful sound, thanks to the works chosen, all of which unfold a smooth and gentle vocality in a dreamy atmosphere.
How does one manage to create, collectively, a warm ensemble vocal colour, a smooth and beautiful sound for the audience ?
The production of a beautiful sound, with warm colours, will be approached technically from an individual point of view, thanks to the individual vocal technique course from which each participant will benefit, and from a collective point of view.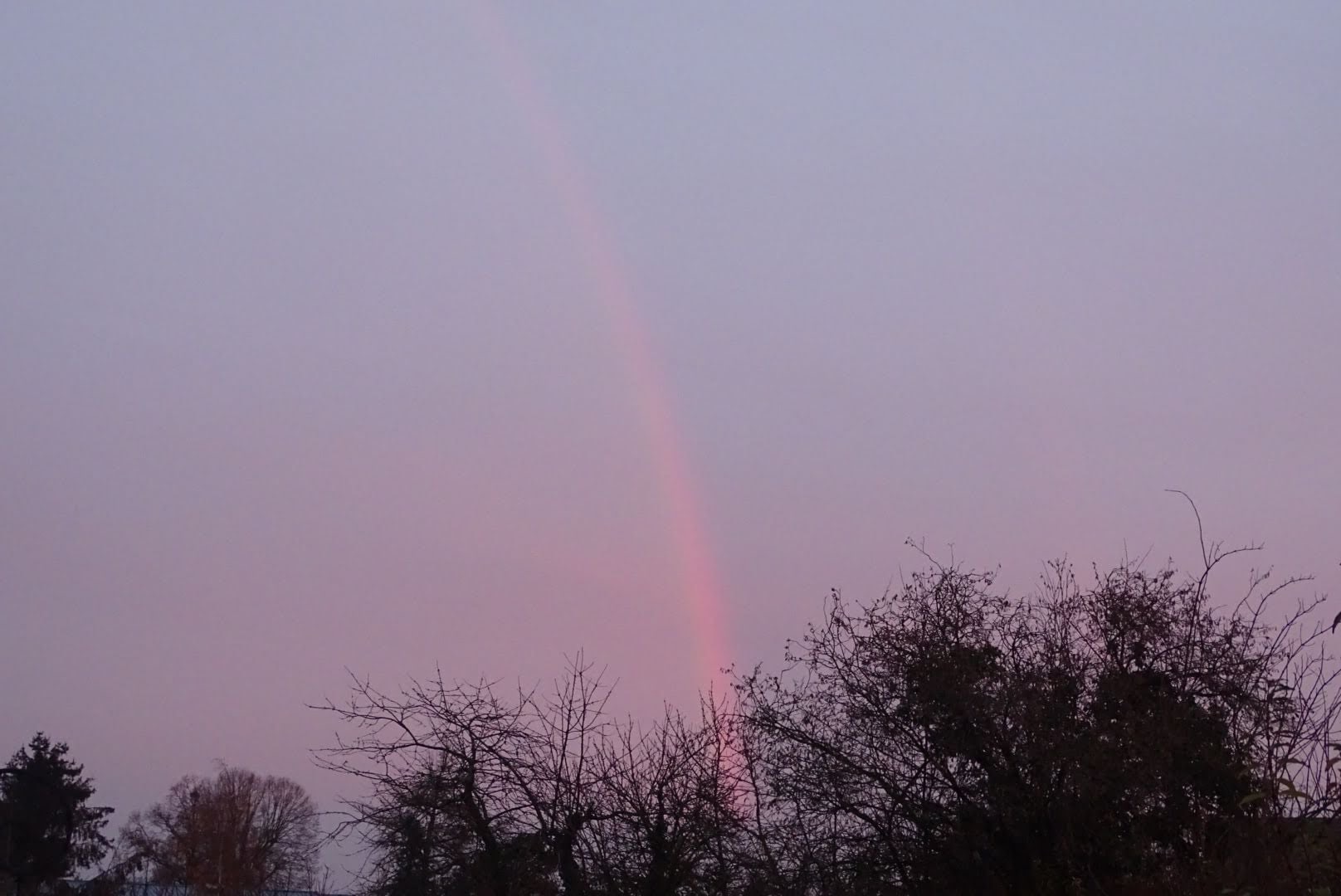 In addition to aspects of basic vocal technique ("placement" of the voice, relaxation, support…), the notions of :
expressive breathing ;
amplitude and relaxation of a phrasing ;
collective imagination (awareness of the need to forge and feed a collective imagination for an effective effect) ;
relationship between expressiveness, gestures and imagination ;
perception of space (relationship to the space in which the singer acts and deploys his or her voice and the way in which the space amplifies and completes the effects thought up and desired by the chorister) ;
mental preparation and desire for a sound colour.
We will also anchor our vocal and choral work in physical research and theatrical games for the benefit of the expressiveness of the singing.
Carried by the Alexander technique, a practice of awareness of balance and movement developed more than a century ago, taught in dance, music and theatre schools all over the world for the simplicity, amplitude and fluidity to which it gives access, we will observe how the links it releases contribute to a pleasant and joyful working atmosphere, relaxed, simplifying for a quality musical requirement, which in turn allows the vocal sound and musical intentions to be transformed.
The oeuvres will be worked on by pitch and tutti.
During these seven days, each student will have two individual lessons of 45 minutes each, one in vocal technique, the other in Alexander technique, which will be an opportunity :
to address more precisely and personally points of vocal technique in relation to the problems raised by the works studied :
to develop a greater awareness of our gestures, our way of doing and being, as well as a broad attention as opposed to a restricted and focused concentration.
This course is intended for adult choristers of a good level, who are passionate about choral singing, have significant experience of it and are part of a choir.
Designed as a choral development course, excellent preparation of the pieces sung during the course is required.
Scores will be sent in advance along with MP3 files containing each vocal part and aids to pronunciation and learning the text.
As the participants come from all over Europe, the French language will be supplemented by instructions in German and English.
 Musical program :
 Piotr Ilitch Tchaïkovsky,
Excerpts from the Liturgy of St John Chrysostom, Op 41 :
– Nº 6 «

Херувимская песнь » (Hymn of the Cherubim)

,
– Nº 10

«

Тебе поем » (

We sing to you),
– Nº 11 « Достойно есть » (Hymn to the Mother of God),
Excerpts from the Nine Liturgical Choirs:
– Nº 1, 2, 3 et 5 « Херувимская песнь » (Hymn of the Cherubim).
Richard Wagner, bridal chorus « Treulich geführt » from Lohengrin.
Wolfgang Amadeus Mozart, chorus for mle voices « O Isis und Osiris » from The Magic Flute.
Jacques Offenbach, Barcarolle, for the women's sections, from Les Contes d'Hoffmann.
If the rehearsal schedule permits, we will also sing :
Felix Mendelssohn Bartholdy, Verleih uns Frieden gnädiglich 

WoO 5.

Josef Gabriel Rheinberger, Inclina Domine from the Six Hymns for two voices op. 118 no. 4 for the women's section.