Application form for Choral conducting course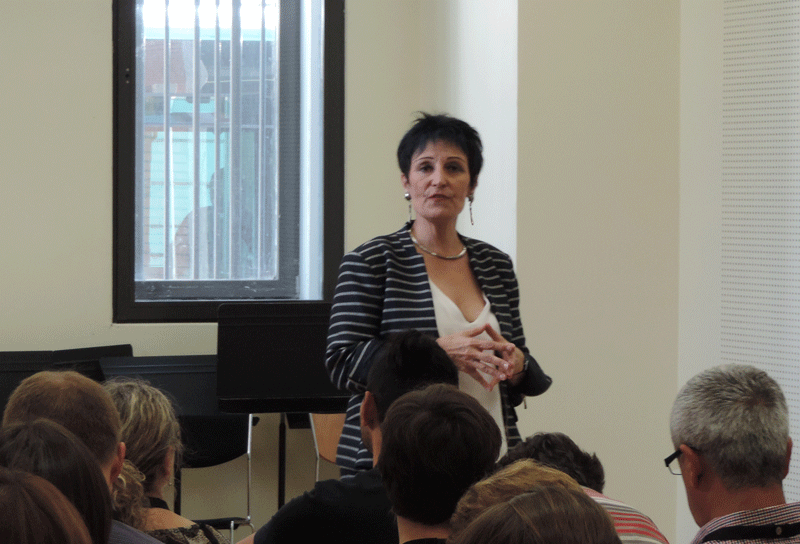 Choral conducting course
Each summer over the last number of years we have organised choral events that have involved large numbers of highly motivated singers and this has led us to reflect on our possible role in the field of training. For the 2019 event we have decided to offer alongside the traditional choral event a course for trainee or young choir conductors eager to avail of a rare opportunity.
This new EUROCHORUS offer combines both a master class led by Régine Théodoresco and a practical internship around the choir.
This is a rare opportunity open to a new generation of trainee choir conductors, students at regional or national Conservatoires, German Musikhochschule, Guildhall or Music Schools. This course may also interest conductors already working who are eager to perfect their practice under the watchful eye of a demanding choirmaster.
These trainee choir conductors will be Régine Théodoresco's « assistants » throughout the choir course, benefiting from her advice and appraisal, as well as that of the other singing teachers.
Dates : From Thursday 11th July (the day before the start of the choir course) to Sunday 21st July. For participants lodging at the St Joseph boardinhg school, it will be possible to arrive the day before, Wednesday 10th July.
The link to application forms on left hand side of this page.