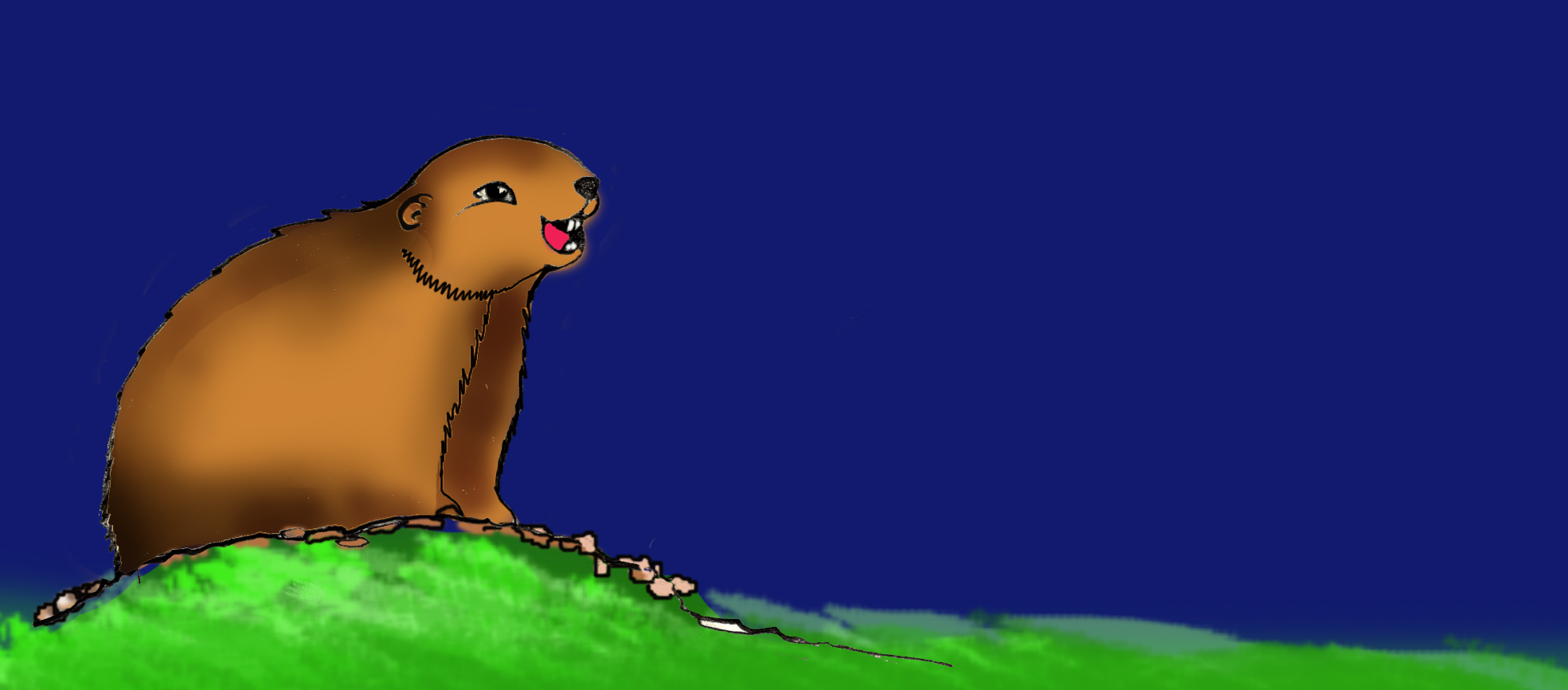 Work and preparation tools
for the virtual choir la Marmotte
We provide you with tools that are freely accessible via the following links
The score is only accessible through Google Drive and Dropbox in order to control the rights we will pay to the publisher Carus-Verlag.
Personal work files
The score
The learning tutorials
(Tutti recordings, equal voices or by voice pitch, a tempo or lento)
The musical support for the recording
The recording instructions including
An authorisation to be signed
We recommend that you regularly consult the participation instructions via this page, the Google Drive or DropBox links above in order to benefit from any updates.
The webinars by voice pitch
To help you prepare and overcome the difficulties of your part and to ensure the harmony of the choir, we offer you webinars per voice range, conducted by Eurochorus and DFC choir directors and conductors in French and German.
Participation in these webinars is optional but recommended; we look forward to exchanging ideas with you on this occasion.
The approximately one hour webinars were held between April 6-10 :
Important : The facilitators' educational interventions are recorded and the videos of the webinars are now accessible via Google drive and Dropbox links above, so that everyone can see them again and again ad libitum.
To help Eurochorus team better target yous needs, you can send them yous question and your recording attempts to the project email address (indicate your voice pitch in the subject line) : marmotte.eurochorus@gmail.com
ERRATUM AND CLARIFICATIONS
Corrections and clarifications to be made to the score :
• Do not take into account the speed indicated on the score, use the speed of the audio files.
• The 3 verses are sung, the number of the 3rd must be changed, 4 becomes 3.
Entering a webinar :
The webinars will be conducted in French and German; but, except for the Tenors' webinar
where Rémi will provide alone in both languages, at certain times they will be divided into two "rooms", one in French and one in German.
For this reason, we ask you to specify your choice of language when you log in 10 minutes beforehand, the moderator will register you in the corresponding "room"