Musical Project

Eurochorus 2023
 "Northern Lights"

Cologne, North Rhine-Westphalia, Germany,
Octobre 1-6, 2023
M

usical and artistic direction Andreas Foerster
The programme of the international choir meeting Eurochorus 2023 in Cologne brings together works that have been created in Northern Europe over the last decades. A more detailed description of the pieces selected for this workshop can be found in the programme attached below.
This workshop is designed as an advanced choral training course and is aimed at enthusiastic adult singers of good level who already have experience in choral singing and sing in a choir.
Preparation for the works before the project is assumed.
During the internship, the works are worked on in voice groups and in tutti. There are daily voice training and vocal technique exercises, choir coaching by voice group and individual voice counselling offered by the voice teachers.
Depending on the situation, communication takes place in German and French, with English hints if necessary.
The concert
The rehearsal phase will be concluded with a public concert on Friday 6 October at 20:00 in the EE Church.
Musical programme
The programme of the Eurochorus Choral Music Workshop from 1 to 6 October 2023 in Cologne will include all the works briefly presented below. The final selection of works to be sung at the final concert will depend on the quality of our ensemble, especially on the level of preparation of each individual choir singer.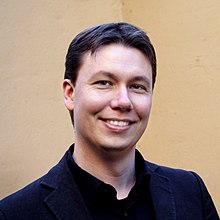 Norwegian composer Ola Gjeilo was born in 1978. After his initial training, he joined the Royal College of Music in London for two years. In 2001, he moved to New York to study composition at the famous Juilliard School where he graduated in 2006. This marked the beginning of his international career, with his works being performed all over the world: his first recording as a pianist and composer, the album Stone Rose, received unanimous critical acclaim in 2007. Finally, in 2016, the composer was awarded a prize by the Brock Foundation, which supports choral singing in the USA.
Sunrise Mass
The Sunrise Mass for choir and string orchestra was composed in 2007 and 2008. Flirting with images directly inspired by a certain "new age" conception, this work is a true journey between cosmos, philosophy and spirituality: it bathes in a constant abundance of sound.
While respecting the traditional structure of the Catholic Mass and its Latin text, Ola Gjeilo associates each movement with a title in English, inviting the listener to an imaginary journey from heaven to earth, as a metaphor for the human condition.
The Sunrise Mass performed by the Vilnius Choir : Sunrise Mass
In addition to the text "Pulchra Es" from the "Song of Solomon", this music is also inspired by the ethereal phenomenon of the aurora borealis ("Northern Lights").
Listen link: Northern Lights
Second Eve was inspired by a photograph taken by one of Ola Gjeilo's favourite photographers Jake Race of Mount McKinley in Alaska, the highest mountain in the USA. The music wants to express a certain mysticism and majesty that Mount McKinley embodies in every way.
Interpreted by En Kör in Stockholm : Second Eve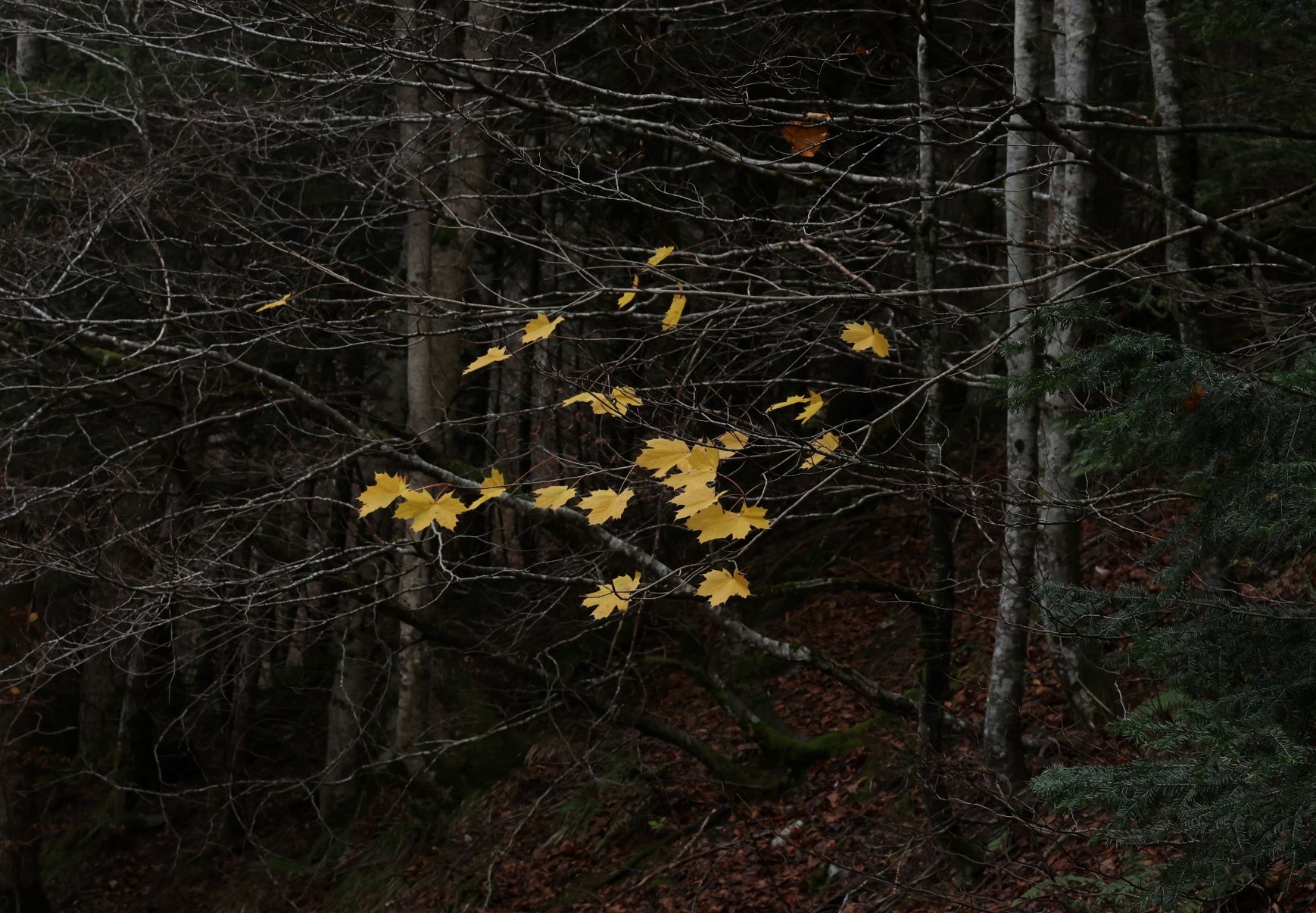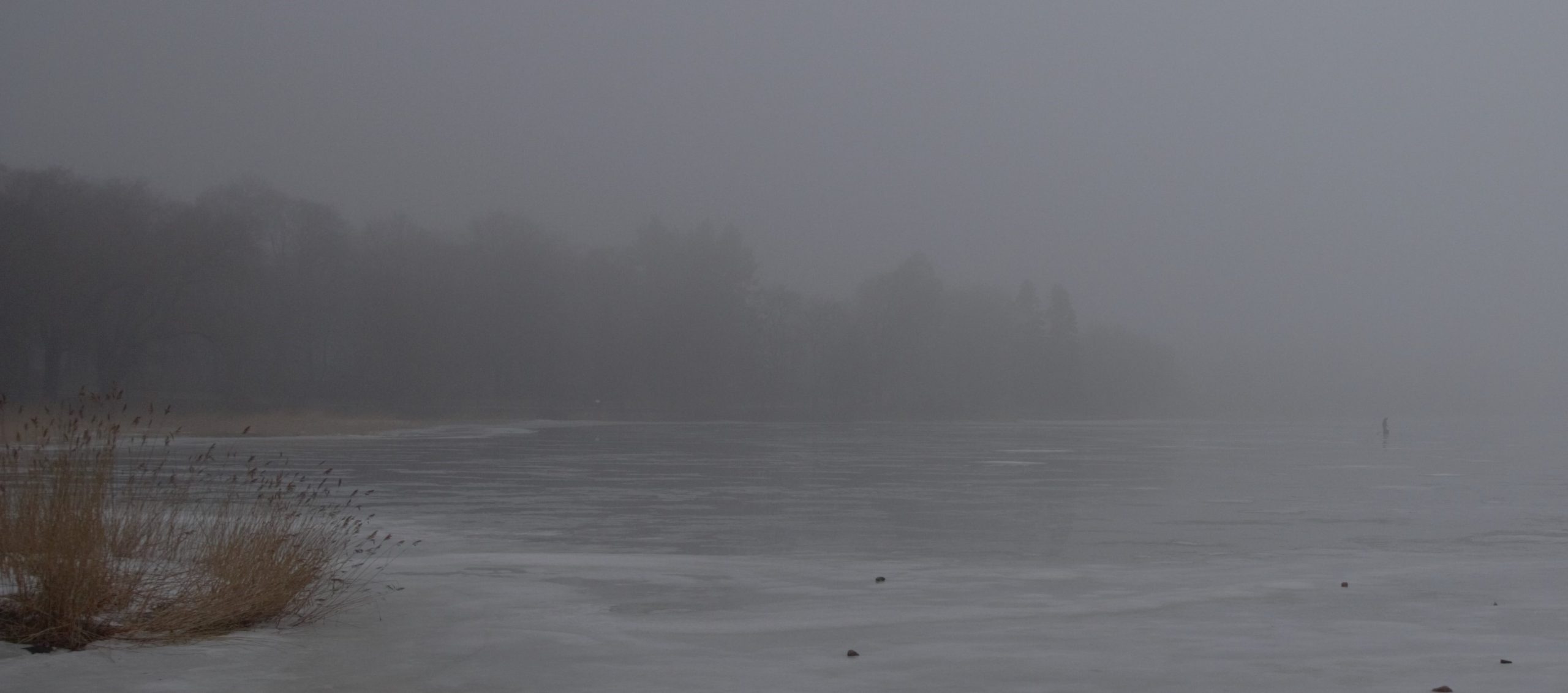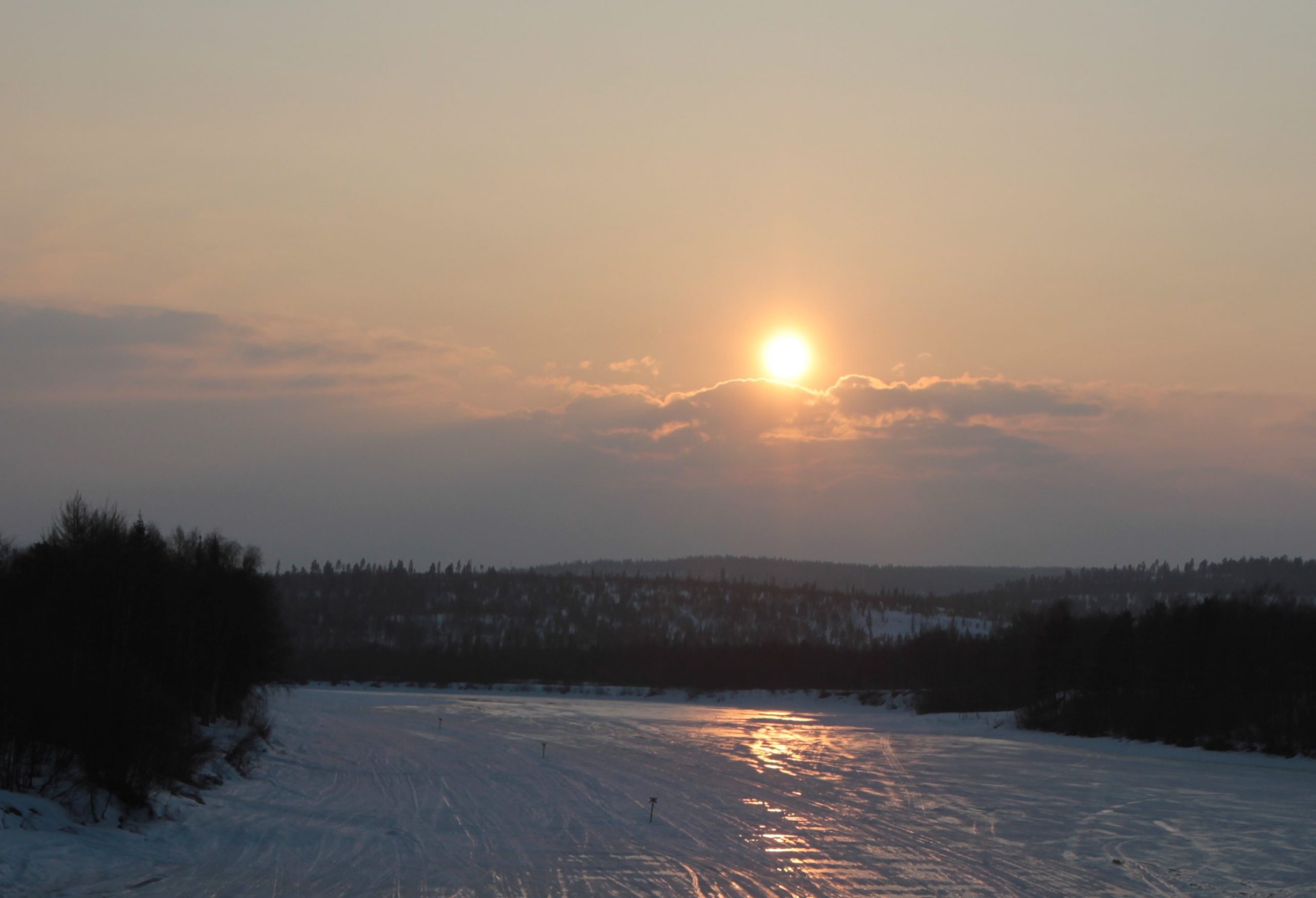 Gustaf Waldemar Åhlén (1894-1982) :  Sommarpsalm
Gustaf Waldemar Ahlon was a well-known Swedish organist. Sommarpsalm is his best-known composition
It has been used as film music in several films, e.g. The Hunters' Trail in 1996. It was also part of the wedding service of Victoria of Sweden and Daniel Westling on 19 June 2010 in Stockholm's St. Nicholas Church (Storkyrkan) in a version as congregational singing with choir, organ and orchestra (according to Wikipedia).
Performed by the Adolf Fredriks kyrkas kammarkör: Sommarpsalm
Nilsson, Stefan:

Gabriellas sang
Stefan Nilsson (1955-) is a Swedish composer of film music.
"Gabriellas Sång", Gabriella's Song, is from the Swedish film "As in Heaven", which has touched the heart since 2005.

"Gabriellas Sång" is the song of Gabriella, a villager who seeks refuge from her violent husband in the choir. On the occasion of a presentation in the village, where her husband is also present, she frees herself by singing this touching and powerful song about freedom, autonomy and happiness ( after the film cover).

Performed by the Ladies Aloud women's choir: Gabriella Sång
Wilhem Stenhammar (1871-1927) was a Swedish composer, pianist and conductor.

September (All Shadows Grow Larger) : Piece inspired by a work by the Danish poet JP Jacobsen.
September
I seraillets Have :
I seraillets Have

Eriks Esenvalds (1977-) is a Latvian composer. He currently teaches composition at the Latvian Academy of Music.